ABOUT St. John's Lutheran School
Train up a child in the way he should go, and when he is old, he will not depart from it. Proverbs 22:6
St John's Lutheran School, conveniently located on Silas Creek Parkway in Winston-Salem, has been a ministry of St. John's Lutheran Church since 1951.
St. John's is National Lutheran School Accredited (NLSA), which speaks to the superior quality of the Christian and academic education we provide our students. The school is also registered with the North Carolina State Board of Education.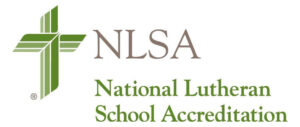 When your child is accepted into St. John's, your family becomes part of our family and the safe, nurturing environment that comes with it.
Our community approach helps our kids excel during their education here and beyond, becoming strong servant-leaders in their next levels of education, church life, and in the communities where they live.
St. John's students are taught by an exceptional staff of faculty members. We pride ourselves on our limited class sizes, and we work to expose students to a variety of activities in and outside of the classroom, including:
Computer classes in our Mac Lab
Community service projects
One of the area's best private Christian school libraries
Physical education Family Life Center/Gymnasium
complete with regulation-sized basketball court
Music classes
Fine arts class
Offering clubs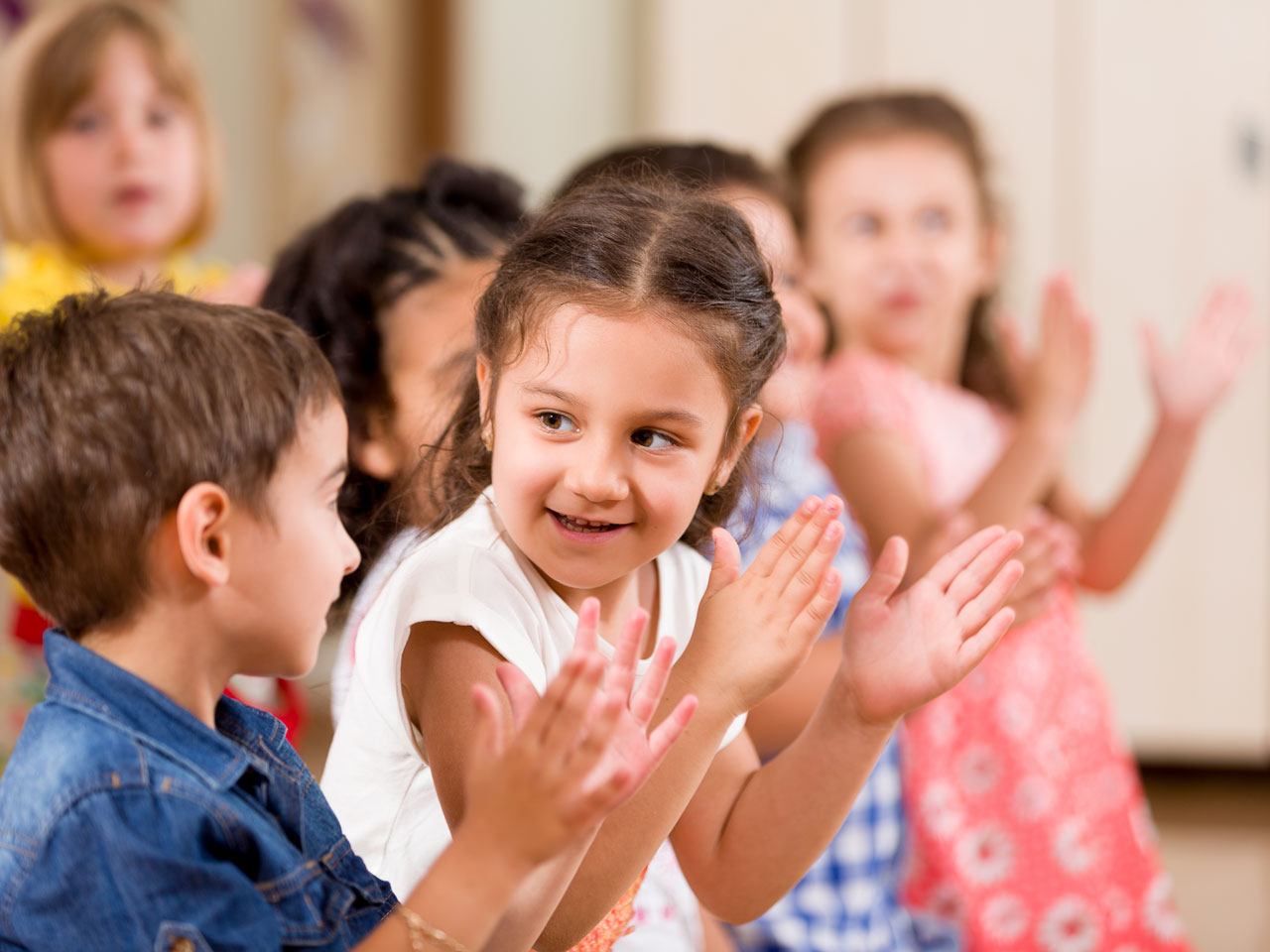 Our commitment as a Christian school is to provide a well-rounded education to prepare our students for future endeavors and be servant leaders. We strongly believe that being in service to others is critical to reaching that end.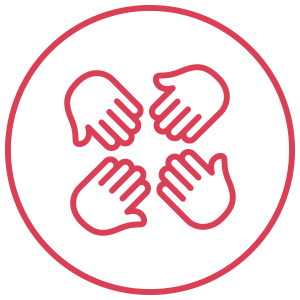 Younger students learn community stewardship by working as teams on various service projects, such as gathering canned food for our neighbors in need. Older classes may venture out into the community in performing service projects for individuals in need or organizations.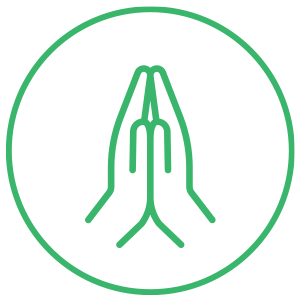 St John's offers a Christ-centered worldview in all subject areas, which is enhanced by regular chapel services and religion classes.
CLASSES
Half Day and School Day Preschool (Age 2 & 3)
Transitional Kindergarten (Ages 4 & 5)
Elementary (Kindergarten thru 5th Grade)
God has richly blessed us, and we will consider ourselves additionally blessed to educate and nurture your child in their formative years.
If you would like to schedule a tour to learn more about our Preschool and Transitional K programs, please contact our Preschool Director by calling 336-725-1651.
If you would like to schedule a tour to learn more about our Grade School program, please contact our School Administrator, Autumn Beard by email at abeard@nullstjohnsws.org or call 336-725-1651, ext. 115.
Enrollment for the 2023-24 school year is happening right now! Classes are filling up, so secure the space for your child today!